Залежності
Java Runtime Version 7 or higher. (Oracle, OpenJDK, or IcedTea Java Version 7 or 8 recommended, except Raspberry Pi: OpenJDK 9 for ARM, PowerPC: IBM Java SE 7 or 8)
Determine your installed Java version here or type java -version at your command prompt. Підтримка Java 9 знаходиться на стадії розробки і не рекомендована для загального використання.
Примітки релізу
Чисті встановлення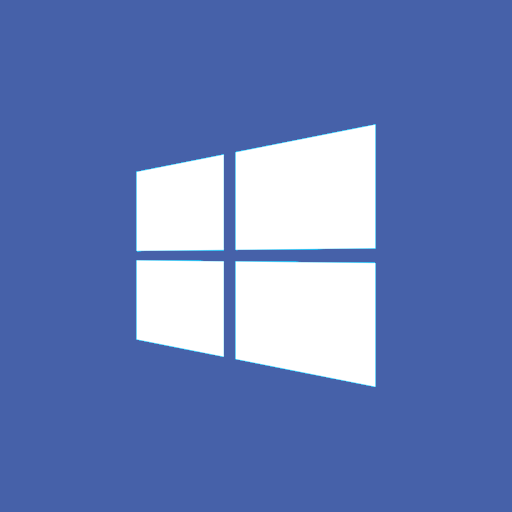 Завантажте цей файл і запустіть його.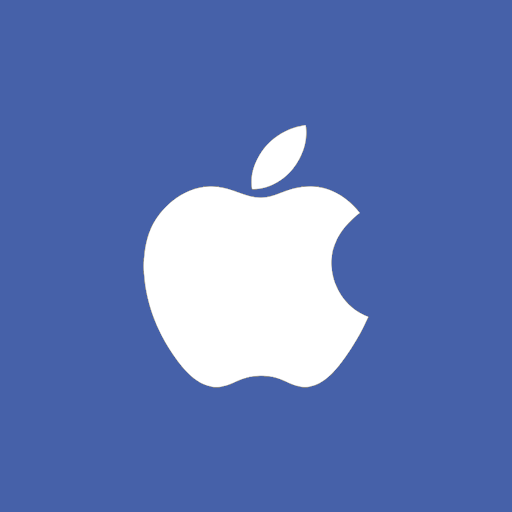 Завантажте цей файл і відкрийте його подвійним клацанням (якщо це застосовно) або введіть java -jar i2pinstall_0.9.44.jar в термінал для запуску програми установки. Ви також можете відкрити файл використанням функції "Open with Java" в контекстному меню.
Установка з командного рядка:
Завантажте графічний інсталятор для OSX 0.9.44 вище і запустіть
java -jar i2pinstall_0.9.44.jar -console
із командного рядка.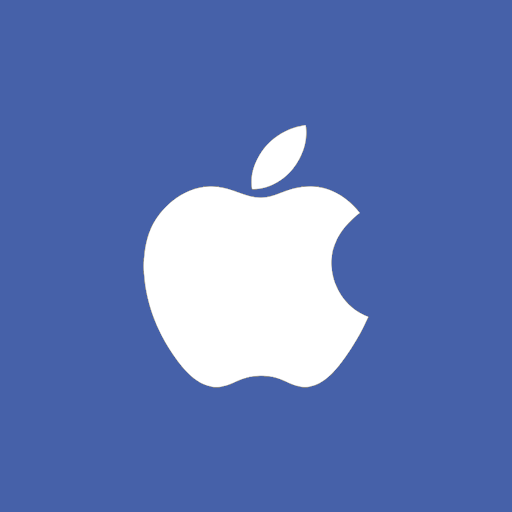 A drag-and-drop installer that includes a new I2P Launcher utility. Beta.
Double-click on the file, then drag and drop the launcher into your Applications folder.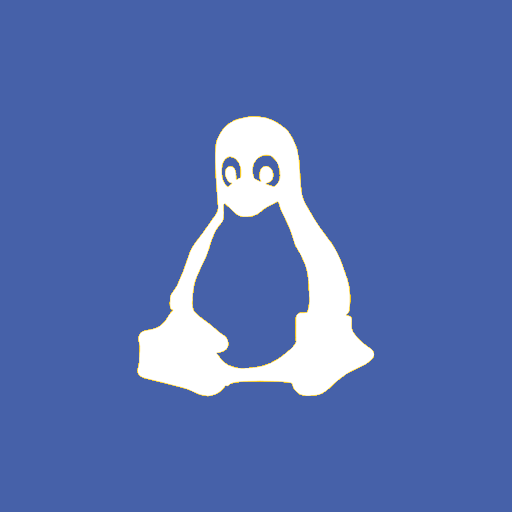 Завантажте цей файл і відкрийте його подвійним клацанням (якщо це застосовно) або введіть java -jar i2pinstall_0.9.44.jar в термінал для запуску програми установки. На деяких платформах ви можете відкрити файл використанням функції "Open with Java" в контекстному меню.
Установка з командного рядка:
Завантажте файл графічного встановлювача нижче і запустіть
java -jar i2pinstall_0.9.44.jar -console
в терміналі.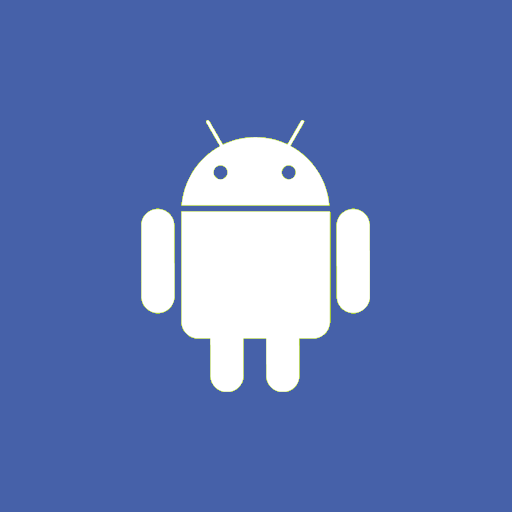 Requires Android 4.0 (Ice Cream Sandwich) or higher. If you earlier installed I2P, unfortunately this release fixes some IPC issues which will force you to uninstall your current installation before installing this. 512 MB RAM мінімум; 1 GB рекомендовано. The release and dev versions of the I2P APK are not compatible, as they are signed by zzz and meeh respectively. Uninstall one before installing the other.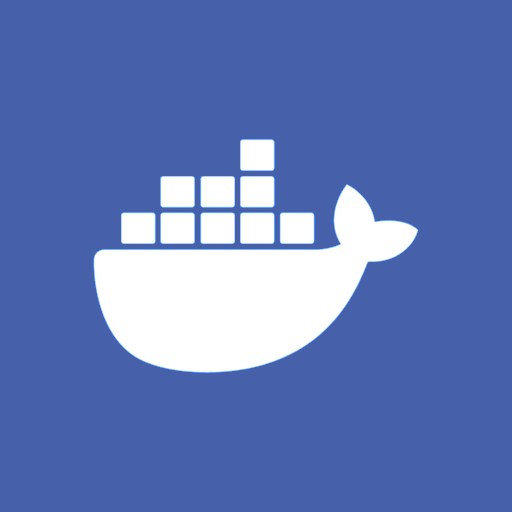 I2P is now available as a Docker package from the Docker Hub. You may retrieve the image by running the 'docker pull' command.
docker pull meeh/i2p.i2p
    
Docker Hub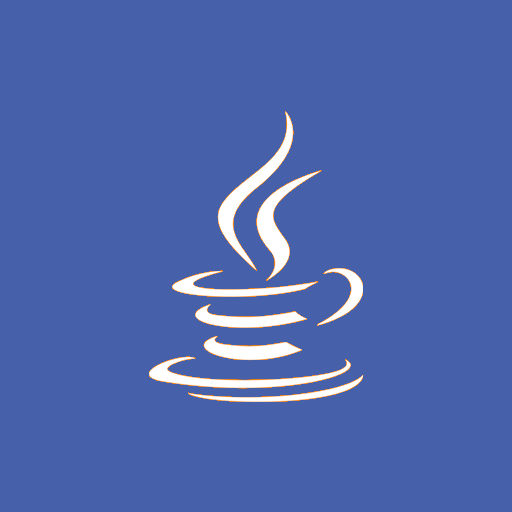 Alternately, you can fetch the source from monotone or via Git from git.repo.i2p or Github.
Run (tar xjvf i2psource_0.9.44.tar.bz2 ; cd i2p-0.9.44 ; ant pkg) then either run the GUI installer or headless install as above.

Android source is in monotone and on Github. Android builds require the I2P source. See the documentation in the Android source for additional build requirements and instructions.

The files are signed by zzz, whose key is here. The Windows installer is signed by zlatinb, whose key is here. The Mac OS X native installer is signed by mikalv (meeh) with his Apple Developer ID certificate, whose key is here.
Післяінсталяційні дії
After running the installer on windows, simply click on the "Start I2P" button which will bring up the router console, which has further instructions.
On Unix-like systems, I2P can be started as a service using the "i2prouter" script, located in the directory you selected for I2P. Changing to that directory in a console and issuing "sh i2prouter status" should tell you the router's status. The arguments "start", "stop" and "restart" control the service. The router console can be accessed at its usual location. For users on OpenSolaris and other systems for which the wrapper (i2psvc) is not supported, start the router with "sh runplain.sh" instead.
When installing for the first time, please remember to adjust your NAT/firewall if you can, bearing in mind the Internet-facing ports I2P uses, described here among other ports. If you have successfully opened your port to inbound TCP, also enable inbound TCP on the configuration page.
Also, please review and adjust the bandwidth settings on the configuration page, as the default settings of 96 KBps down / 40 KBps up are fairly slow.
Якщо ви бажаєте використовувати eep-сайти за допомогою вашого браузеру, зверніть увагу до інструкції по налаштуванню проксі для браузера.
Updates from earlier releases:
Both automatic and manual upgrades are available for the release.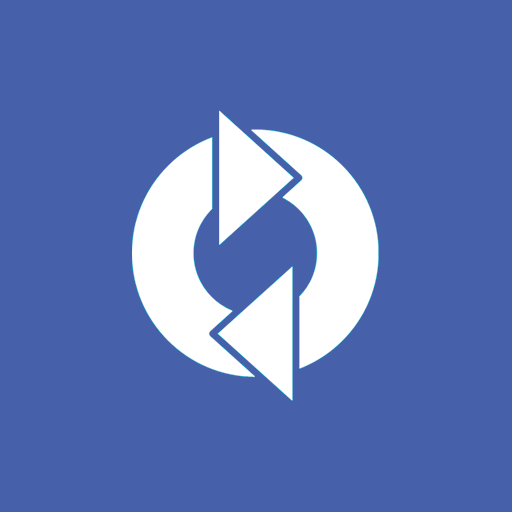 Якщо ви використовуєте версію 0.7.5 або пізніше, ваш роутер повинен визначити новий реліз. Щоб оновити просто натисніть кнопку "Завантажити оновлення" у консолі роутера, коли вона появиться.
Since 0.9.23, some releases are signed by str4d, whose signing key has been in the router since 0.9.9. Routers older than 0.9.9 will fail to verify update files signed by str4d, and will need to be manually updated using the process below.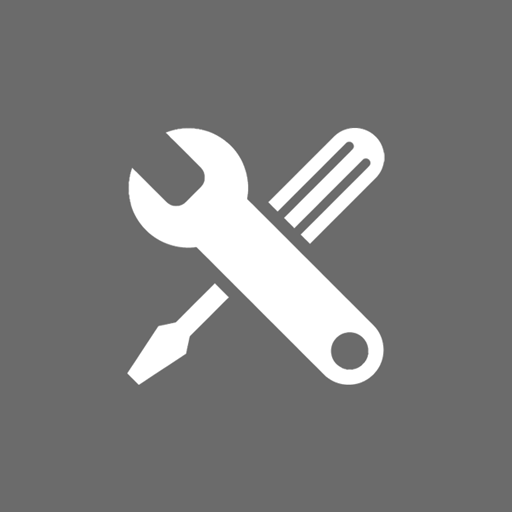 Download that file to your I2P installation directory and rename as i2pupdate.zip. (alternately, you can get the source as above and run "ant updater", then copy the resulting i2pupdate.zip to your I2P installation directory). You do NOT need to unzip that file.
Натисність "Перезапуск"
Візьміть чашку кави й верніться через 11 хвилин.
The file is signed by zzz, whose key is here.
Попередні релізи
Previous releases are available on Google Code and Launchpad and within the I2P network on echelon.i2p.xyz.