Sürüm Notları
Windows için I2P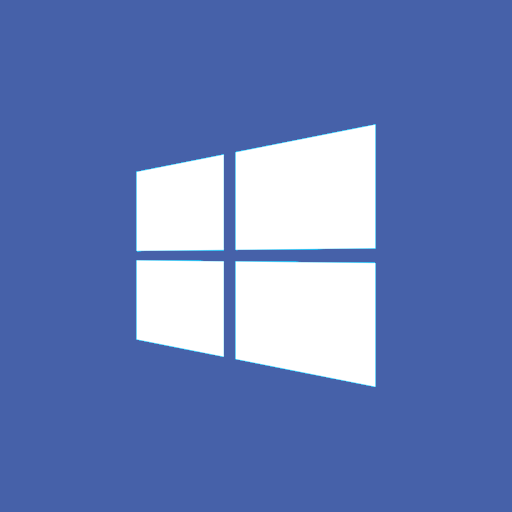 Download I2P for Windows
i2pinstall_1.6.1_windows.exe
Yansı:

i2p-projekt
alternatif yansıyı seçin
sig
The default I2P installer requires Java to be installed. You can obtain it from Oracle or from your choice of Java distribution. After installing Java, download the file and double-click to run it.
Kolay Kurulum Paketi (Beta)
It's now possible to install all I2P components using a single package(No Java Required). To try out the new installer, click here. This bundle can also be used to configure a Firefox Profile. It will not interfere with an existing I2P installation if one exists.
I2P Kolay Kurulum Paketi (Beta)
Ayrıntılı Kurulum Rehberi
Mac OSX için I2P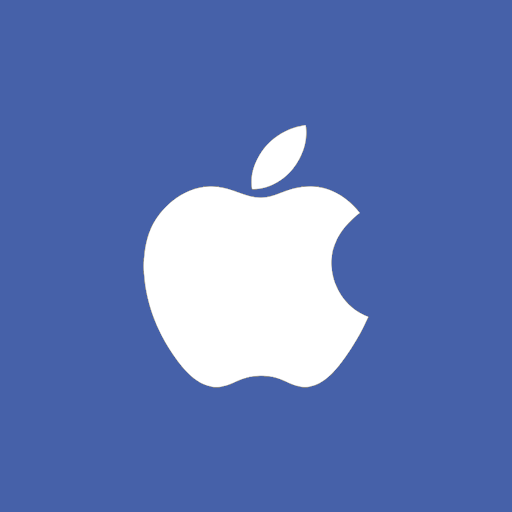 Download the I2P for Mac DMG Bundle
I2P for Mac OSX is packaged using OSX's standard ".dmg" package type, which allows it to use Apple's built-in tools to securely, reliably, and easily install the package. It does not require Java to be installed to use.
Linux için I2P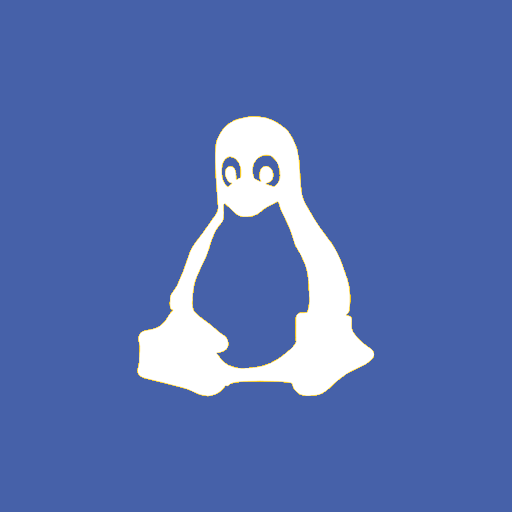 Download I2P for Linux / BSD / Solaris
i2pinstall_1.6.1.jar
Yansı:

i2p-projekt
alternatif yansıyı seçin
sig
The most reliable way to launch the installer is from a terminal like this: java -jar i2pinstall_1.6.1.jar. This will launch the GUI installer. Depending on how your computer is set up, you may be able to start the installer by double-clicking the "i2pinstall_1.6.1.jar" file or right-clicking the file and selecting "Open with Java". Unfortunately, this behaviour is difficult to predict.
Komut satırından (başsız) kurulum:
I2P can also be installed in a terminal environment, which may be especially useful for servers, containers, or certain virtual machines. If you wish to use the installer without a GUI, you can use the command
java -jar i2pinstall_1.6.1.jar -console
to follow the install procedure in your terminal.
Debian ve Ubuntu için I2P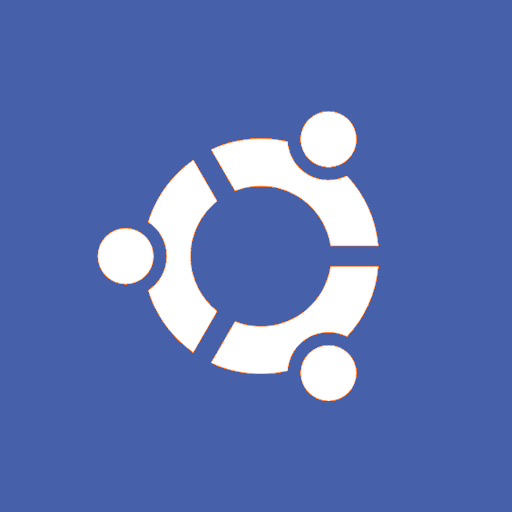 I2P is available in the official repositories for Ubuntu Bionic and later, and Debian Buster and Sid. However, Debian Buster and Ubuntu Bionic (LTS) distributions will have older I2P versions. If you are not running Debian Sid or the latest Ubuntu release, use our Debian repo or Launchpad PPA to ensure you're running the latest I2P version.
Android için I2P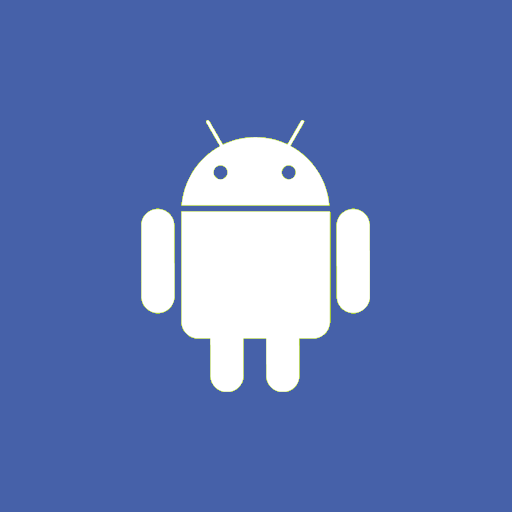 Requires Android 4.0 (Ice Cream Sandwich) or higher. If you earlier installed I2P, unfortunately this release fixes some IPC issues which will force you to uninstall your current installation before installing this. En az 512 MB RAM bellek; 1 GB önerilir. The releases are not compatible with eachother, as they have different signatures. Uninstall them completely before installing any other version. The apk's from download.i2p2.de are signed by idk.
Docker için I2P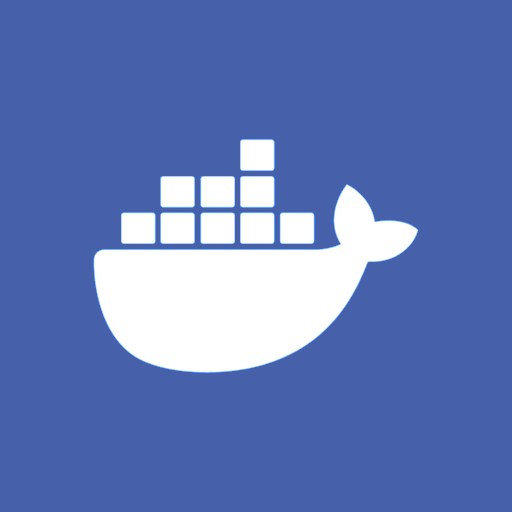 I2P is now available as a Docker package from the Docker Hub. You may retrieve the image by running the 'docker pull' command.
docker pull geti2p/i2p
    
Docker Hub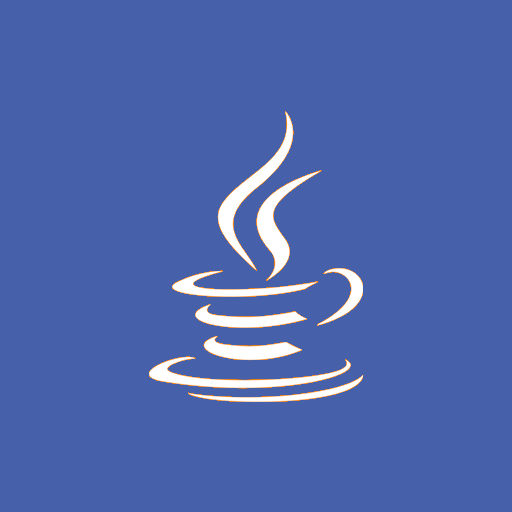 Download I2P Kaynak paket
i2psource_1.6.1.tar.bz2
Yansı:

i2p-projekt alternatif yansıyı seçin sig

Alternately, you can fetch the source via Git from git.repo.i2p or Github.
Run (tar xjvf i2psource_1.6.1.tar.bz2 ; cd i2p-1.6.1 ; ant pkg) then either run the GUI installer or headless install as above.

Android source is also in git on Github. Android builds require the I2P source. See the documentation in the Android source for additional build requirements and instructions.

zzz tarafından imzalanmış dosyaların anahtarını buradan alabilirsiniz. Windows kurucusu zlatinb tarafından imzalanmıştır. İmza anahtarını burada bulabilirsiniz. Mac OS X doğal kurucu mikalv (meeh) tarafından anahtarını burada bulabileceğiniz kendi Apple Developer Kodu sertifikası ile imzalanmıştır.
Önceki sürümlerden güncelleme:
Bu sürüm hem otomatik hem el ile güncellenebilir.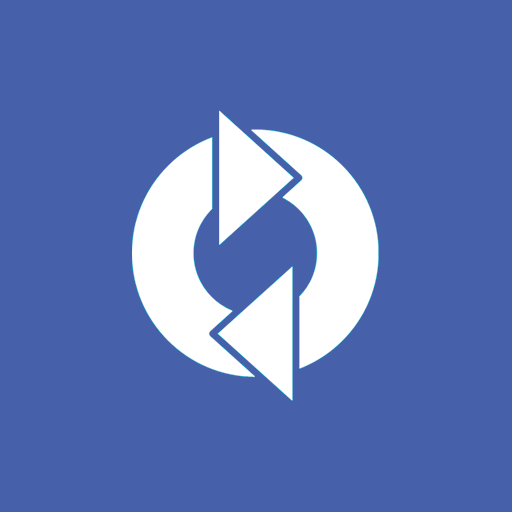 If you are running 0.7.5 or later, your router should detect the new release. To upgrade simply click the 'Download Update' button on your router console when it appears.
Since 0.9.23, some releases are signed by str4d, whose signing key has been in the router since 0.9.9. Routers older than 0.9.9 will fail to verify update files signed by str4d, and will need to be manually updated using the process below.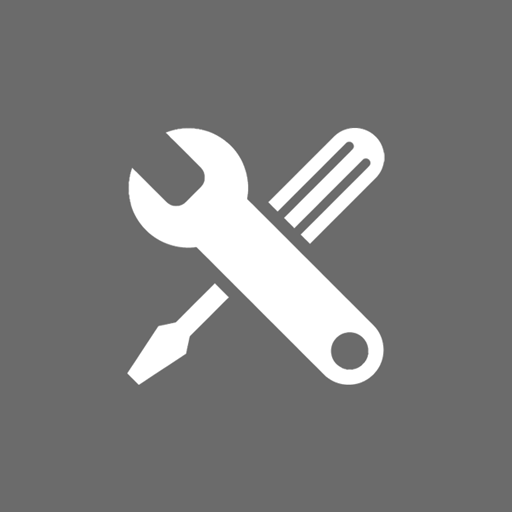 Download I2P for El ile güncellemeler
i2pupdate_1.6.1.zip
Yansı:

i2p-projekt
alternatif yansıyı seçin
sig
Download the file to your I2P installation directory and rename as i2pupdate.zip. (alternately, you can get the source as above and run "ant updater", then copy the resulting i2pupdate.zip to your I2P installation directory). You do NOT need to unzip the file.
"Yeniden Başlat" üzerine tıklayın
Bir fincan kahve alın ve 11 dakika sonra geri gelin
zzz tarafından imzalanmış dosyanın, anahtarını buradan alabilirsiniz.
Önceki Sürümler
Previous releases are available on Google Code and Launchpad and within the I2P network on echelon.i2p.xyz.